Spare parts and accessories for Hummer
Sale of spare parts and accessories for Hummer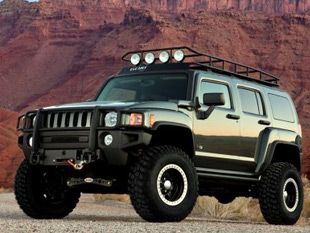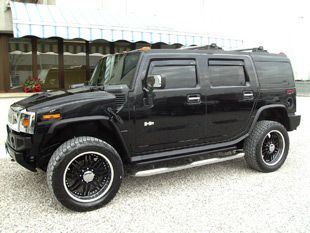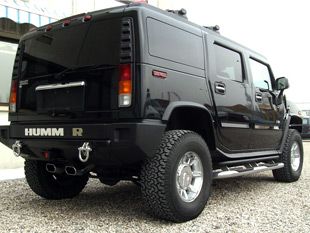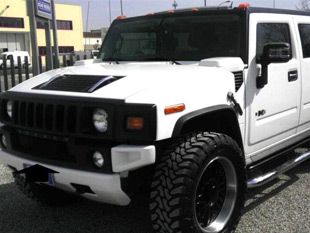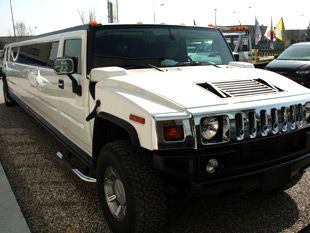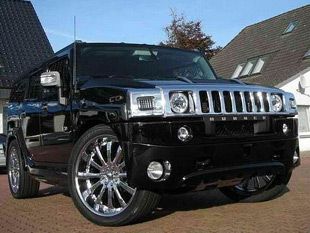 USASpareparts.com is a worldwide seller of replacements and accessories for all the Hummer vehicles.

With a 10-years-experience in official Hummer dealership, we could suggest you for every accessories, spare parts and help you resolving possible technical problems.
Select your model:

H1

1992 - 2006

H2

2003 - 2009

H3

2005 - 2010
Search Spare Parts
If you know the product code, to know product price and availability it is sufficient to search for it in our database with more than one million parts.

Spare parts search
Spare Parts request
Fill out the form and we will send you a free quotation
Quotation request